Top Eye Doctors in Fredericksburg & Culpeper, VA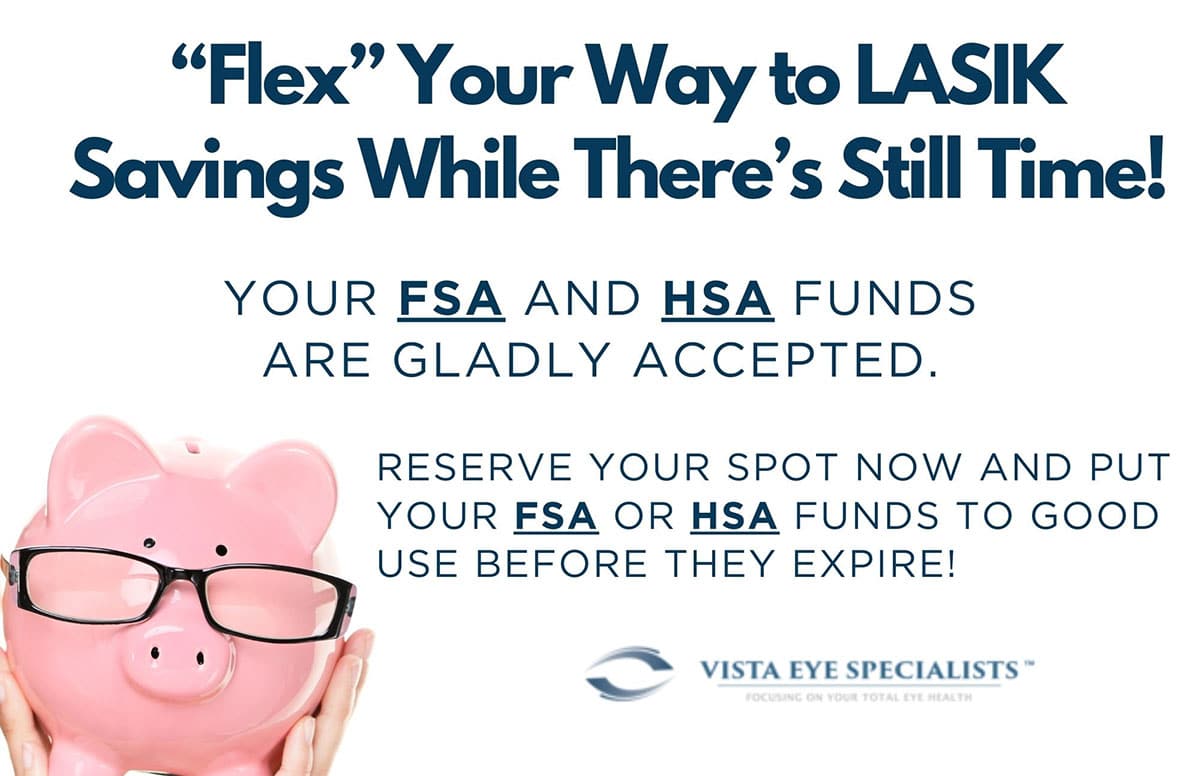 Meet Our Eye Care Doctor
At Vista Eye Specialists, we are dedicated to providing you with better vision through better care.
Our mission is to provide the finest quality eye care in Fredericksburg & Culpeper by delivering exceptional medical and surgical results and achieving optimal patient outcomes through investment in advanced technology, continuing education, and access to the latest clinical information. We will take the time to listen to each of your concerns and maintain a comfortable and friendly environment for your eye care.
Binoy R. Jani, M.D. is a Board-Certified ophthalmologist and surgeon fellowship trained in Laser Vision Correction, Cornea, and External Disease. He also serves on faculty in the department of ophthalmology as an Assistant Clinical Professor at the University of Virginia. Dr. Jani provides personalized eye care to Fredericksburg, Culpeper and Stafford eye care patients with his extensive knowledge and experience to ensure patients receive the best possible care available.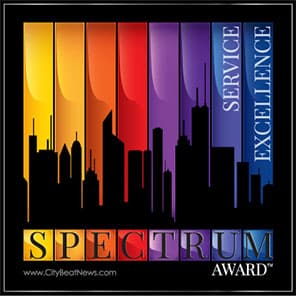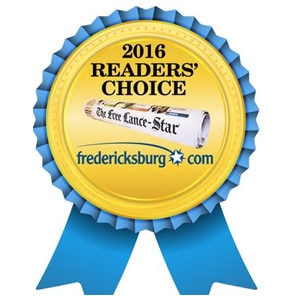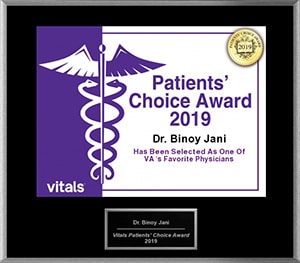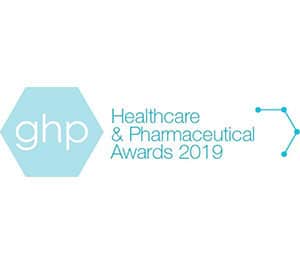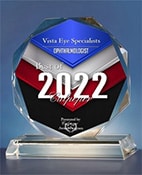 Vista Eye Specialists received the 2022 Best of Culpeper Award for Top Ophthalmologist.
Culpeper Office
888-393-526418460 Crossroad Parkway
Culpeper, VA 22701
(at the intersection of Lovers Lane and Crossroad Parkway)Show MapHide MapShow Map
Monday – Friday
8:30 AM – 4:30 PM
Saturday
Closed
Sunday
Closed
Fredericksburg Office
540-208-5827927 Maple Grove Drive Suite 209
Fredericksburg, VA 22407
(located behind Bed Bath and Beyond, and Gander Outdoors on Route 3)Show MapHide MapShow Map
Monday – Friday
8:30 AM – 4:30 PM
Saturday
Closed
Sunday
Closed
LASIK Quick Facts
LASIK is the world's most popular laser vision correction procedure
LASIK effectively treats nearsightedness, farsightedness, and astigmatism
The laser vision correction typically lasts 30 seconds or less per eye
LASIK results are immediate, and full recovery time is 1-2 days
Why Choose Dr. Jani
Patients trust Dr. Jani for their Laser Eye Care in Fredericksburg and Culpeper for many reasons. Dr. Jani has been providing state-of-the-art surgical and medical eye care since 2001. He is board-certified and is a leading eye doctor in Fredericksburg with expertise not only in laser vision correction but also custom cataract surgery, corneal transplantation surgery, glaucoma treatment, eyelid surgery, Botox, diabetic eye care, and oculoplastics. Dr. Jani understands that patient education is the key to creating a comfortable and trusting environment. He and his team take the time to walk patients through every step of the process. Most importantly, patients trust Dr. Jani because of the excellent LASIK results that he provides to his eye care patients in Fredericksburg & Culpeper, Virginia. Read about previous patients' experiences in our testimonials and call today to schedule your LASIK consultation with Dr. Jani!
Culpeper & Fredericksburg LASIK Specialist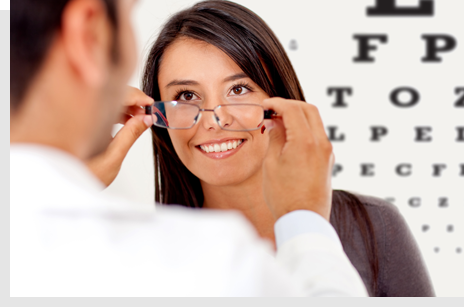 Ophthalmology Services Offered at Vista Eye, VA
Ophthalmology Services Offered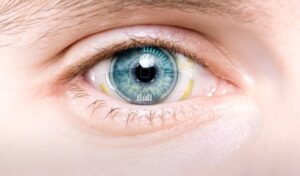 At Vista Eye Specialists, Dr. Jani offers the gamut of ophthalmology services to his patients in Fredericksburg and surrounding areas. Whether you need a comprehensive eye exam or treatment for eye disease, our board-certified eye surgeon and skilled optometrists will provide thorough care for the best results possible. We offer these services and more:
LASIK: Eliminate contact lenses and eyeglasses for good with LASIK, All Laser LASIK or Custom LASIK.
PRK: Improve your vision with the first laser vision correction surgery. PRK may be best for some patients with high prescriptions, dry eyes or thin corneas.
Refractive Lens Exchange: Improve eyesight by replacing the eye's natural lens with an intraocular lens (IOL) implant to correct nearsightedness, farsightedness, astigmatism and presbyopia.
Cataract Surgery: This highly successful procedure removes the clouded eye lens created by the cataract and replaces it with an IOL that also improves vision at one or more focal points.
Laser (Femto) Cataract Surgery: Laser-assisted cataract surgery offers multiple benefits with computer-controlled precision and a bladeless approach that improves safety, accuracy and results.
Contact Lens Fitting and Exams: Our experienced optometrists will match you with the best-fitting contact lenses for your comfort and vision. These eye exams determine your vision prescription.
Corneal Transplant: Dr. Jani is a cornea specialist with ample experience in corneal transplants, treating concerns such as Fuchs' corneal endothelial dystrophy, keratoconus and injury or infection of the cornea.
DSEK: Descemet's stripping endothelial keratoplasty (DSEK) is an advanced technique for partial-thickness corneal transplants. Dr. Jani manages DSEK grafts on patients who may have corneal scarring, endothelial cell problems or other cornea issues.
Eyelid Surgery (Blepharoplasty): An ophthalmologist such as Dr. Jani is uniquely suited to provide blepharoplasty for excess tissue on their eyelids. His detailed understanding of the eye's anatomy and surrounding structures make Dr. Jani the ideal surgeon for the procedure.
Pterygium Surgery: Tissue growth across the cornea can occur in people who spend much of their lives outside, such as farmers. Pterygium surgery removes the growth and restores vision.
Glaucoma: Timely diagnosis and treatment for glaucoma are essential to maintaining vision. Ongoing glaucoma treatment at Vista Eye Specialists can preserve eyesight and slow disease progression.
Keratoconus: This eye condition causes the round, dome-like cornea to thin and bulge outward like a cone, affecting vision and comfort. Dr. Jani offers corneal cross-linking for keratoconus.
Macular Degeneration: Age-related macular degeneration (AMD) is a leading cause of blindness in older adults. Regular eye exams and early diagnosis are key to preserving eye health and vision.
Diabetic Eye Exams and Treatment: People with diabetes have an increased risk of eye complications, such as diabetic retinopathy and diabetic macular edema. Comprehensive dilated eye exams can diagnose these issues before they cause vision loss and prevent the disease from progressing.
Dry Eye: Dry eye disease plagues many people, and treatment may be necessary to ease your discomfort and symptoms. Artificial tears, prescription eye drops, punctal plugs and eyelid surgery offer a reprieve for patients with dry eyes.
Comprehensive Eye Exams: A comprehensive eye exam checks your visual acuity and looks for signs of eye diseases and problems. These appointments are critical to your ocular health, especially as you get older and are more at risk of developing cataracts, AMD, glaucoma and diabetic eye disease.
How We Can Help You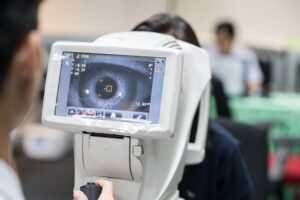 Our board-certified ophthalmologist and skilled optometrists hope to provide a welcoming atmosphere that puts patients at ease in our Fredericksburg office. You are in excellent hands whether you are updating your vision prescription or having eye surgery. We work to ensure each patient is comfortable and understands their condition and course of treatment for the best possible outcome.
Dr. Jani will answer your questions about ophthalmology services and your condition or elective procedure and discuss the benefits and drawbacks of your available options for improving vision and eye health. Dr. Jani has earned numerous awards, including the 2018 Compassionate Doctor Award and the Patients' Choice Award.
Financing Options and Insurance Coverage for Eye Care Services
Some procedures and eye care services are covered by insurance, such as cataract surgery and treatment for eye diseases. However, many patients will have a co-pay. Other ophthalmology services, such as LASIK, laser cataract surgery and elective refractive lens exchange, are not included in most vision/medical insurance plans. Our office understands the financial costs of these expenses and offers financing options to help you improve your ocular health with affordable payments.
We partner with CareCredit™, a company that provides instant approval and affordable monthly payments for health care costs. We also accept the Wells Fargo Health Advantage® credit card that offers special financing plans for medical expenses.
We look forward to providing top eye care for you and your family. Thank you for visiting our website and entrusting our eye doctors in Fredericksburg & Culpeper with all of your vision needs. Please contact Vista Eye for more information, or to schedule an appointment call toll free (888) 393-5264.