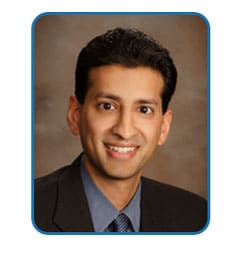 Binoy R. Jani, M.D is a Board-Certified ophthalmologist and Cornea Specialist. He is certified on the Intralase Femtosecond Laser and the VISX Star S4 laser for PRK, LASIK, LASEK, iLASIK, and Custom (wave front) LASIK. Click Here to Learn More about Dr. Jani.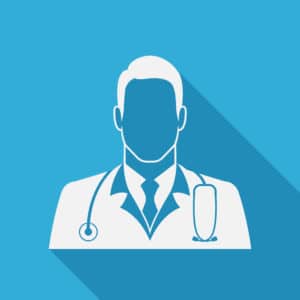 Hoang-Nhan Le, O.D. is a Board Certified Optometrist from Anaheim,California. He earned his Bachelor of Science in Biology from the University of California, Irvine. He then attended the InterAmerican University School of Optometry where he graduated with honors and earned his Doctorate of Optometry. Dr. Le is a member of the Beta Sigma Kappa Optometry Honors Society.
Dr. Le had his clinical training at the Santurce Medical Clinic and at the Gainesville VAMC focusing on general eye care and ocular disease. He was the only recipient  in his class to receive the Johnson & Johnson Award for Excellence in Contact Lens Patient Care in 2015.
After optometry school, Dr. Le went on to do his residency at the Lake City/Malcom-Randall VA Hospital in Lake City/Gainesville, Florida focusing on primary care with emphasis in low vision. Dr. Le then moved on to practice in Michigan, New York, and now Fredericksburg, Virginia. His experiences and training enables him to work in different environments with various demographics as he is able to perform examinations in English, Vietnamese, and Spanish. Dr. Le's expertise is focused on providing comprehensive vision care to his patients and their families.
In his free time, Dr. Le enjoys biking and enjoying new cuisine. He looks forward to serving those in the Fredericksburg and surrounding areas.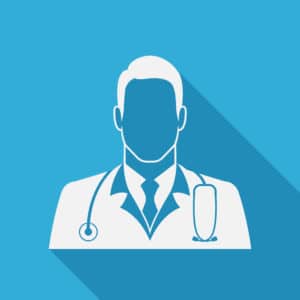 Charles C. Pegram, O. D. has been providing quality medical eye care since 1982.  He started as Chief of the Eye Clinic at the hospital at Dover AFB, Delaware.  After leaving the Air Force Dr. Pegram was in solo practice for eleven years before joining a large multi-specialty ophthalmology group in Roanoke, Virginia in 1996.  He and his wife Nancy retired to King George County in June, 2015 to be closer to family. Dr. and Mrs. Pegram have four children and 10 grandchildren.
Dr. Pegram is licensed by the Virginia Board of Optometry and certified to diagnose and treat eye disease by the International Association of Boards of Examiners in Optometry.  He served 15 years as Adjunct Professor of Ophthalmology and Optometry at the Jefferson College of Health Sciences in Roanoke, Virginia.